Why Student Apartments Are Best for Towson University Students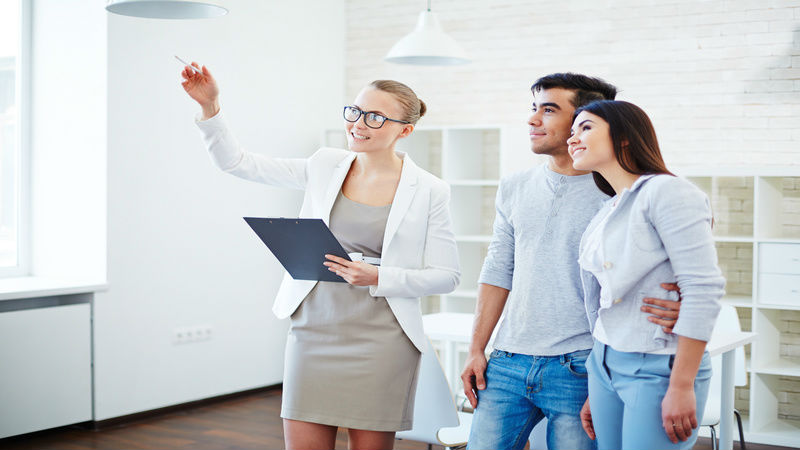 An important decision you must make before starting university classes is choosing where you will live. Here are a few reasons why student apartments near Towson University would be more beneficial for you than living in a dorm on campus or getting a private apartment.
Living in a dorm offers convenience. However, student apartments near Towson University are also convenient. You will be within walking distance of campus. And you get a long list of other benefits that are simply not available with dorm life. You will have more privacy, space, and freedom. You will have access to amenities like a club room, a fitness center, a computer lounge, study rooms, and a game room. Your apartment will have a washer and dryer, internet, and cable.
A major downside of living in a private apartment while attending university classes is that you must sign a joint lease if you choose to have roommates. You cannot control if your roommates will pay their bills or stay in the apartment as long as is stipulated in the contract. If someone doesn't pay their bills, it is on you to do so. Also, the amenities that are offered in most private apartments or homes are not designed with university students in mind. It is unlikely that you will have access to amenities in the complex or have things like internet and cable included.
Find out how The York offers sophisticated luxury apartments in the heart of Towson Row and how you can access amenities like study rooms, computer lounges, and a fitness center by visiting their website today.