Here's Why You'll Be Happier in Off-Campus Housing in Statesboro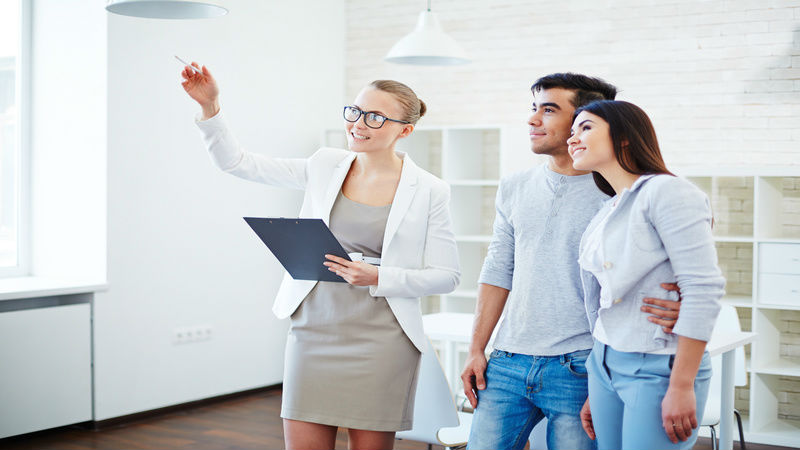 Even if you enjoyed a semester of living on campus, you undoubtedly had to change your daily routine. There are rules for living in campus housing that can limit your ability to live independently. Additionally, campus activities can make it harder to study or enjoy your free time. You won't face those same limitations when you choose to live in GSU off-campus housing.
Spread Out in a Larger Living Space
When you live off campus, you'll find that student housing is more spacious. That's as true for single-bedroom units as it is for two- and three-bedroom apartments. The extra space gives you the freedom to spread out and enjoy your downtime. You'll also enjoy the extra space when you want to entertain guests.
Indulge in More Privacy
You might decide to rent off-campus housing with a friend as a means of affording a larger apartment. Even in that situation, you'll each have your own bedroom. That's unlike some campus housing, which might confine you to a small space with two beds cramped into it. You'll also enjoy the private use of your bathroom rather than sharing bathrooms with multiple students.
Discover More About the City
When you stay on campus, you're less likely to spend much time exploring the city. That's because almost all of your needs will be met on campus. Living in GSU off-campus housing provides you the opportunity to get to know the city and meet a more diverse segment of the population.
Discover more to love in off-campus housing when you visit Cambridge at Southern online at https://cambridge-southern.com/.