How to Find Affordable and Pet-Friendly Apartments in Norman, OK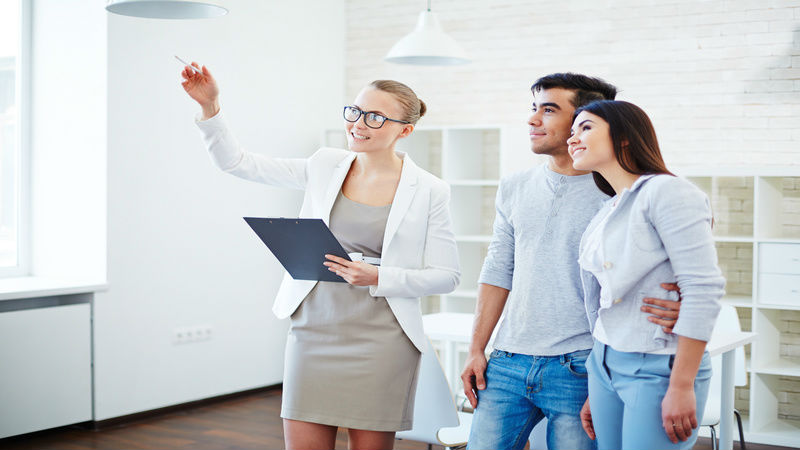 Do you need a bit of help to find pet-friendly apartments in Norman, OK, or do you know where to look already? The University of Oklahoma has so much to offer students, but you don't want to leave pets at home if you're a student. Fortunately, designers have built plenty of options where they would be welcome now.
Pet-Friendly Apartments in Norman, OK
Swim a few laps around the pool, chill with friends in the game room, and drink some coffee in the morning. Student life hasn't felt this good in a long time.
Dive in the Pool and Hit the Gym After
It can be hard to fit in enough exercise to stay fit if you're busy studying. Thanks to the onsite pool and gym, you'll have everything you need to be active while living here.
2- and 3-Bed Options
Are you an introvert, extrovert, or something in-between? No matter what, there's an option here to match your personality.
Furnished Units with In-Unit Laundry
Never worry about the laundry or furnishing an apartment. Since each unit comes with furnishings and in-unit laundry, life will be easy from the moment you move in.
Wi-Fi Included
Bills shouldn't change from month to month, and they won't while you stay at this complex. The managers have included Wi-Fi in the rent, so you don't need to plan for it.
Shuttle to University of Oklahoma Campus
You'll hardly need any time to get ready in the morning since it's so close to campus. Just hop on the bus, buckle up, and you'll be there in a few minutes.
Alight 12th Ave manages a student housing complex at the University of Oklahoma. Visit them at their website at https://alight-12th.comto learn more.