The Opportunities in Crozet Real Estate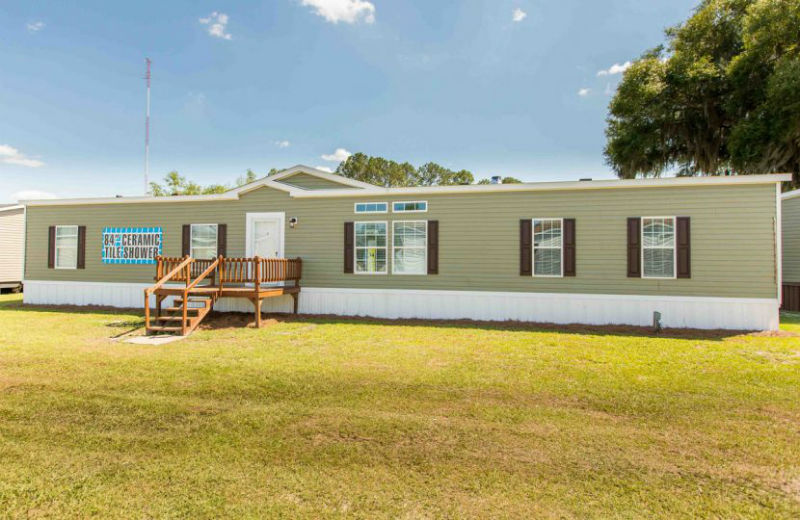 Crozet, Virginia, is a quaint little town in Albemarle County that sits at the base of the Blue Ridge Mountains. Crozet is a great area to call home thanks to its beautiful scenery and thriving restaurant scene. This has resulted in a consistent increase in the price of Crozet property. Crozet is a nice place to check out if you're seeking a new place to settle down.
Excellent location, Close to Nature
Crozet is a wonderful location to visit if you value scenic splendor. The town provides its residents with ample opportunities to enjoy the outdoors. Crozet is close to the Shenandoah National Park (less than an hour away), the Breaks Interstate Park (about two hours away), the George Washington National Forest, and the Blue Ridge Parkway. This makes it a great place for people who like being outside.
Affordability and Investment Potential
Housing in Crozet is still inexpensive as of the year 2020. The median home price is much lower than in similar cities, which makes it a good place for investors to put their money. In addition, the city has expanded and improved greatly in recent years. For individuals considering buying property for rental purposes, this creates a potentially lucrative investment opportunity.
Local Amenities
Charming Crozet combines rural and urban features, making it a desirable place to live thanks to its many services. There is a lot to see and do in the neighborhood, from the built-in children's playgrounds to the thriving local restaurant and cafe scene.
Conclusion
Buyers looking to take advantage of the area's small-town appeal, natural beauty, and affordable housing options should seriously consider Crozet real estate. The Crozet area has a lot to offer in terms of tourism thanks to its expanding infrastructure, local conveniences, and variety of outdoor pursuits.