Set Up Your Student Apartment To Reflect Your Busy Lifestyle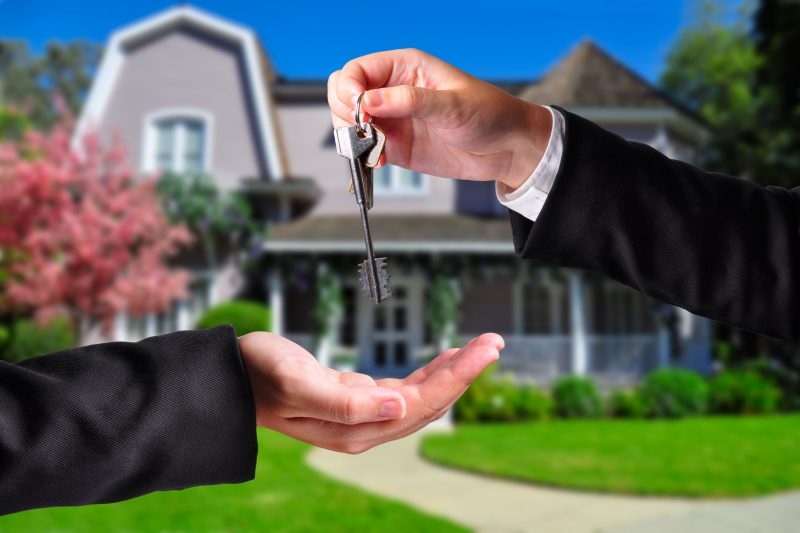 Student living in Baton Rouge can be a very busy lifestyle. Your schedule may include classes, study groups, work and leisure time. Luckily, you can set up your student apartment to reflect your busy lifestyle with the following tips.
Prepare Your Items The Night Before
Start by preparing the items you need for each day before you go to bed at night. One idea is to invest in a portable clothing rack or hanging organizer for the outfit you are planning to wear the next day. Your student apartment includes a full kitchen, so it is going to be easy to pack your snacks and lunch before you head to bed.
Set Up An Entrance That Works For You
You can ensure your morning goes smoothly by setting up an entrance that works for you. Your entrance may include a small table to place your keys, phone, wallet and student identification card on each morning. You may need a bench with shoe storage underneath for your entrance, or maybe you want to hang a mirror to check your appearance as you head out the door.
Create A Snack or Beverage Station
Another way to get going in the morning is to create a snack or beverage station on your kitchen counter. A snack station may include a basket with quick snacks to grab before you head out the door. Use a beverage station to grab a cup of coffee or tea each morning. This way, you have the energy you need to get through your classes, work or outing.
If you are ready to look into student living in Baton Rouge, check out Alight Baton Rouge.