Daniel Island Real Estate Agents: Sell Your Home the Smart Way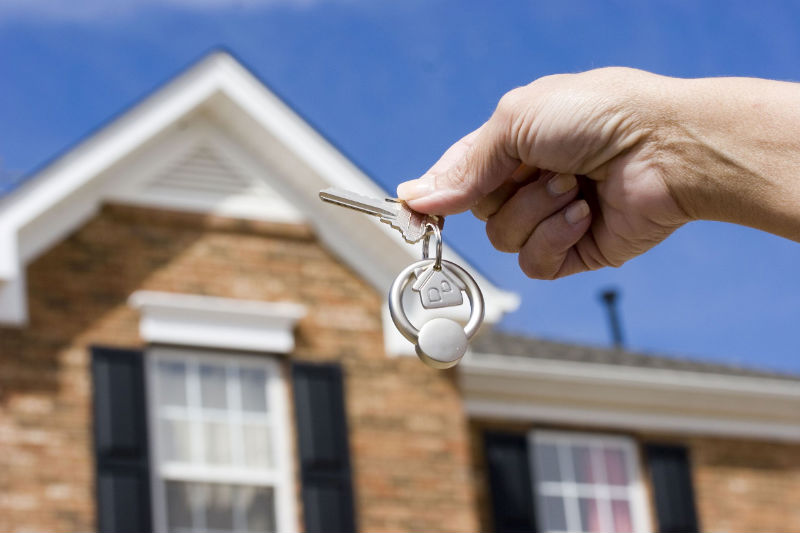 Like buying a home, selling a home is a large financial step that requires the backing of professionals. With a Daniel Island real estate agent behind you, you'll enjoy full-service advisement and support. For most sellers, receiving the highest returns on their homes' sales is of the greatest importance. Real estate agents understand this fully, and utilize their knowledge and resources to meet their clients' expectations. Leaving no stone unturned, your certified agent will work hard to streamline your home's sale.
Marketplace Expertise
The home buying and selling marketplace is ever-changing. Home values fluctuate based on current events in the marketplace. So, if you're selling a home, it's crucial that you're familiar with appropriate listing prices, based on what current buyers are looking for. This is one of the reasons real estate agents are considered indispensable sources of information for sellers – both new and experienced. In order to successfully assist their clients, agents have to possess an innate understanding of the local markets. They apply their knowledge to helping clients meet their individual goals.
Sensible Listing Prices,
Working with a top real estate firm gives sellers greater of mind when it comes to setting an appropriate asking price. Choosing a selling rate is one of the most important parts of the home selling process. The rate you select will either positively or negatively impact your ability to sell your home in a timely manner. In most cases, setting a listing price too high leads to vain attempts at marketing and prolongs the overall process. On the other hand, selling yourself short will lead to an unfavorable return on your sale.
Profitable Negotiations and Closings
Another advantage of working with a Daniel Island real estate agent is unmatched support during negotiations and closings. Thought should always be put into choosing a selling price; however, it's never written in stone. Negotiation is always an option, and a real estate agent can provide the guidance you need to get the most out of it. Once a deal has been reached with a credible buyer, your agent will walk you through the closings process, and make sure you have all necessary records to facilitate the sale.