Buying a Home in Northwest Arkansas is Easier Than You Think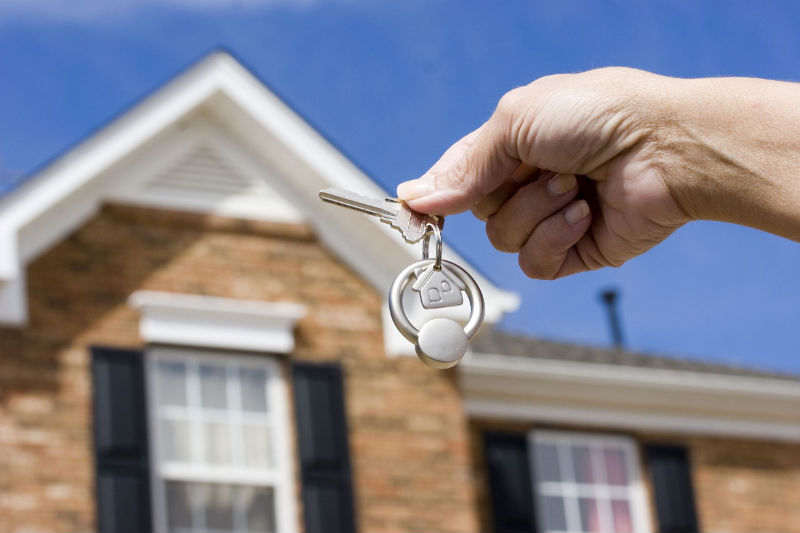 Many people assume that buying a home is complicated and time-consuming, but with the right realtor, that is never the case. A professional and experienced realtor can save you both time and money on your next home, turning the process into something that's stressful into something that is actually fun and making buying a home in northwest Arkansas a whole lot easier in numerous ways.
Why Go with a Realtor?
Realtors operate by a code of ethics and offer perks that you wouldn't get on your own, including:
• Providing expert advice on price and other details
• Helping you find the right title company and mortgage company
• Showing you homes that you wouldn't be able to find on your own
• Showing you homes that are "for sale by owner"
• Helping you with paperwork and contracts
Simply put, buying a home in northwest Arkansas is more stressful when you try to do it without a realtor, because a realtor helps you stay organized and helps you find homes in your price range and with all the features you desire.
Don't Make it Harder Than it Is
The home-buying process is only complex if you allow it to be. The right realtor has knowledge of the area and can help you find the home of your dreams regardless of what you are looking for. They won't waste your time showing you houses you're not interested in or that you cannot afford, so the time you do spend looking at homes will be well spent. They also provide advice on financing the home, allowing you to get a head start on that part of the process.
Contact Curtis Realty Group for more details.